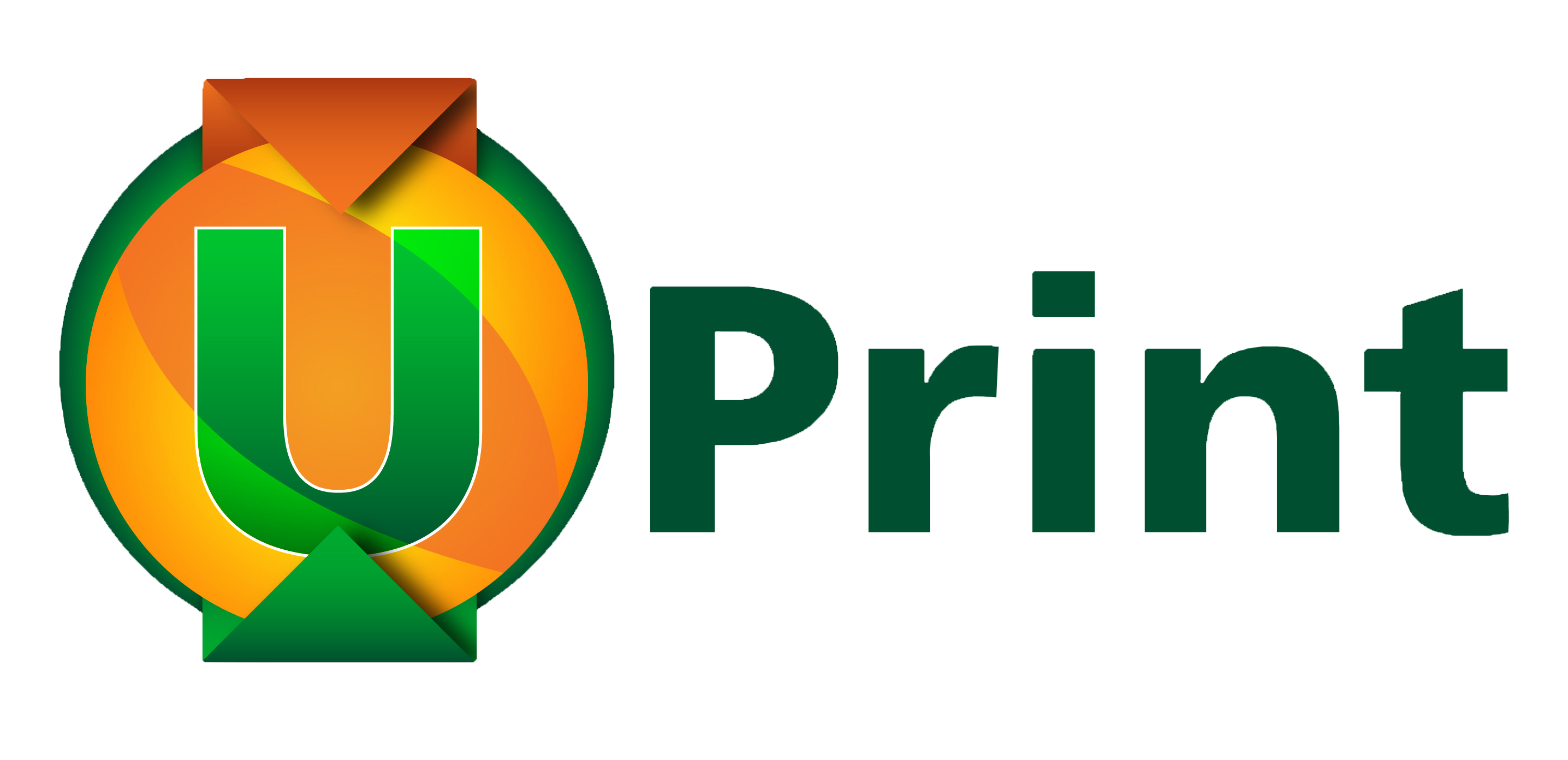 Guest Instructions
---
NOTE FOR GUEST PRINTING: Before printing you must have a UPrint Guest card, and add funds to it.
Users without a University of Miami issued ID card (Cane Card) must have a UPrint Guest card to be able to print. Guest cards are available at the Circulation Desk of the Richter Library, the Law School library, and the Medical Calder Library. After receiving the Guest card, you must add funds to it. See How to Add Guest Funds for additional information.
After selecting PRINT in your program/document, choose the correct printer(printer driver).
For Black & White printing, select UPrint B&W
For color printing, select UPRINT COLOR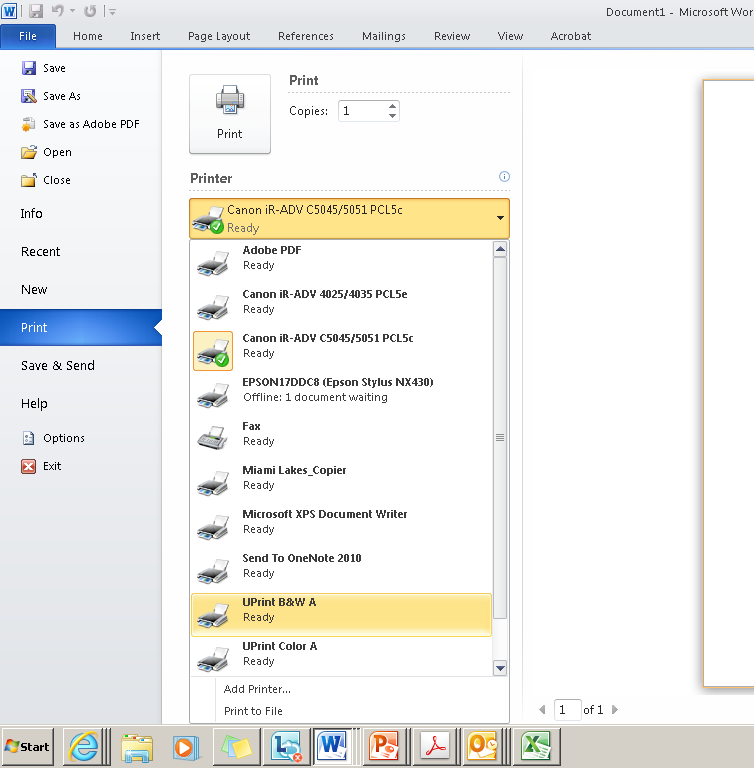 You will then get this pop up screen. Fill in the three fields and click PRINT
Enter your Guest Card ID
Enter the last 4 Digits of your Guest Card Number
Enter a name for your print job (for your tracking)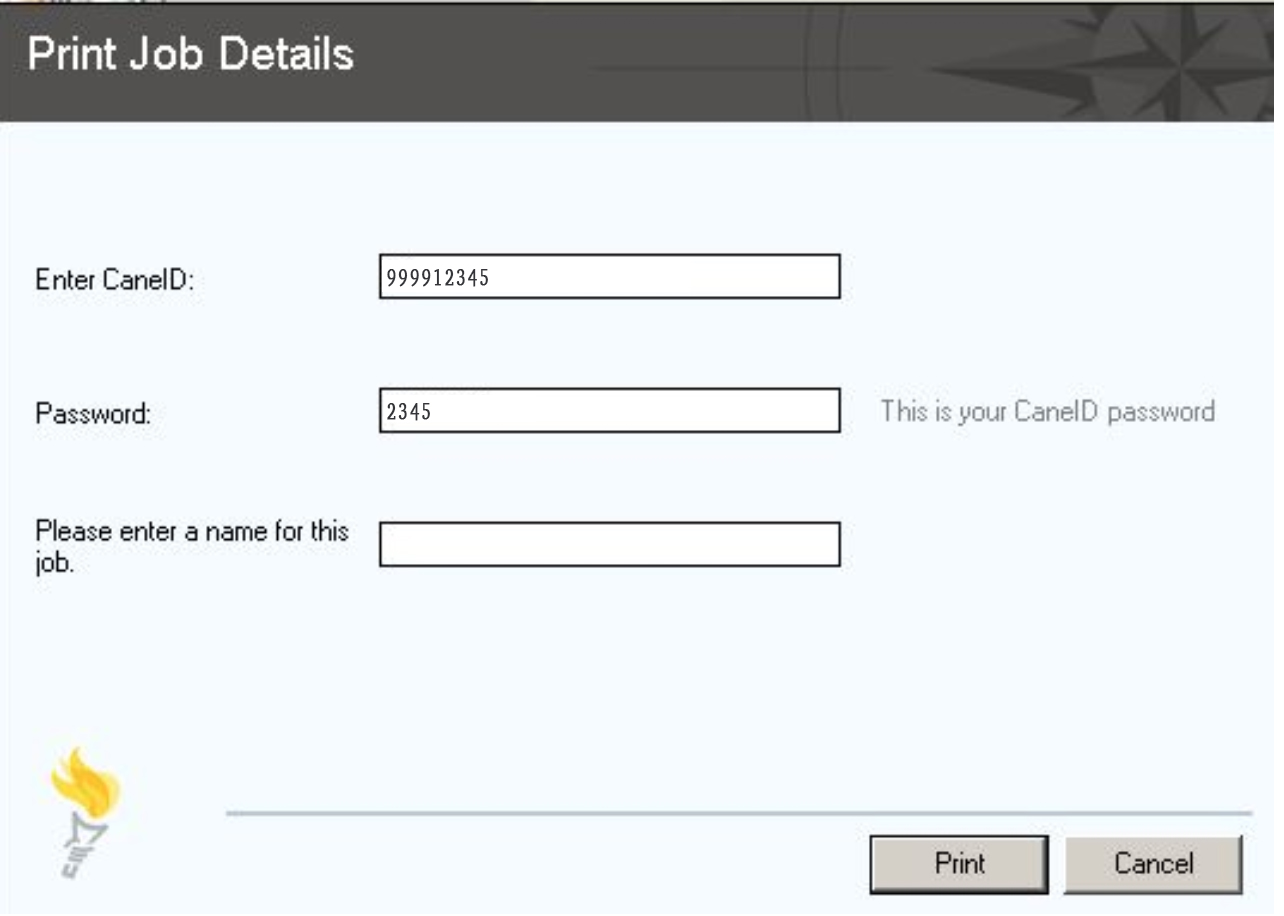 Go to any UPrint Printer and Begin by Swiping GuestCard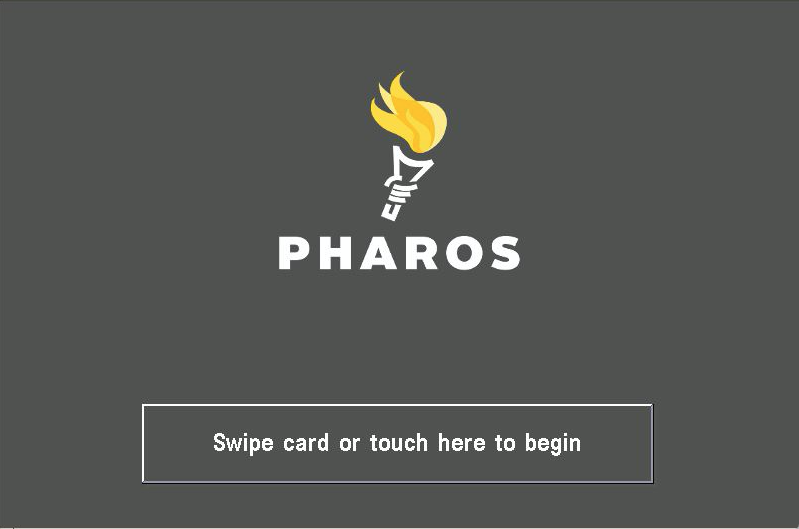 -OR-
Enter your GuestID & Last Four Digits as Password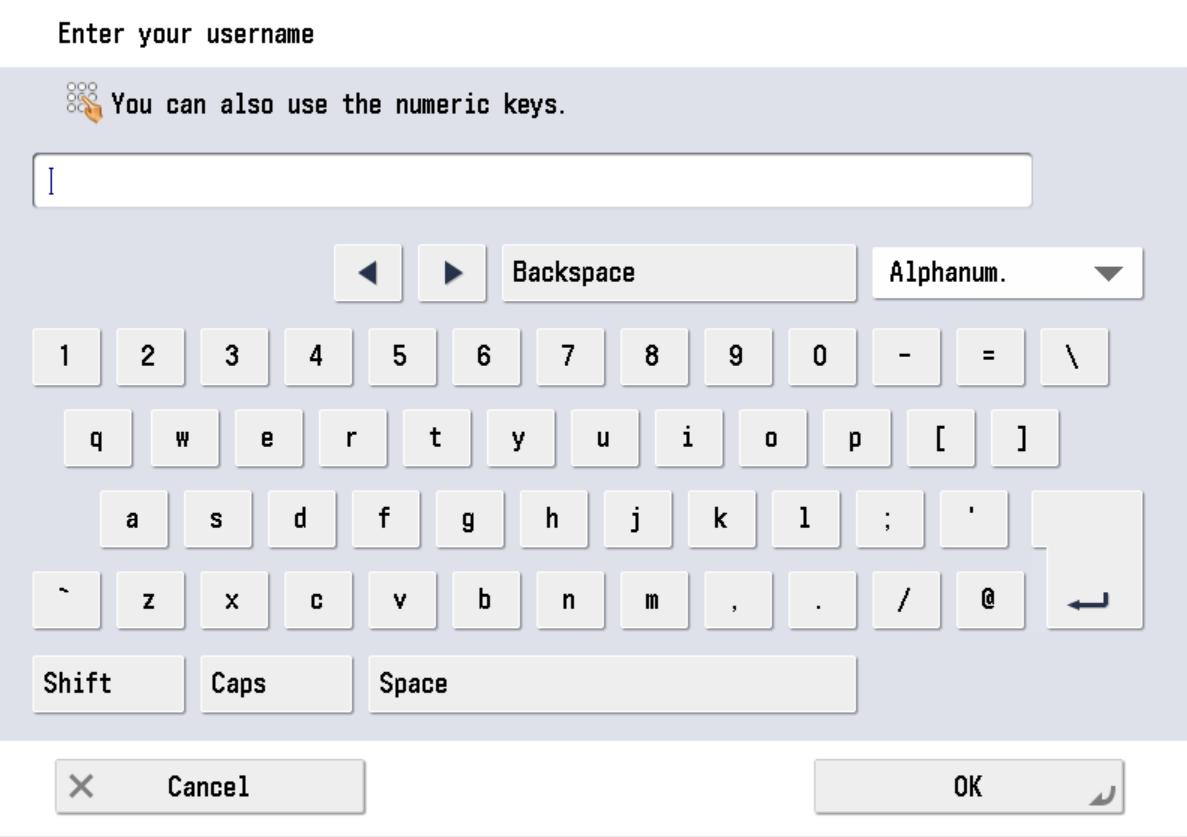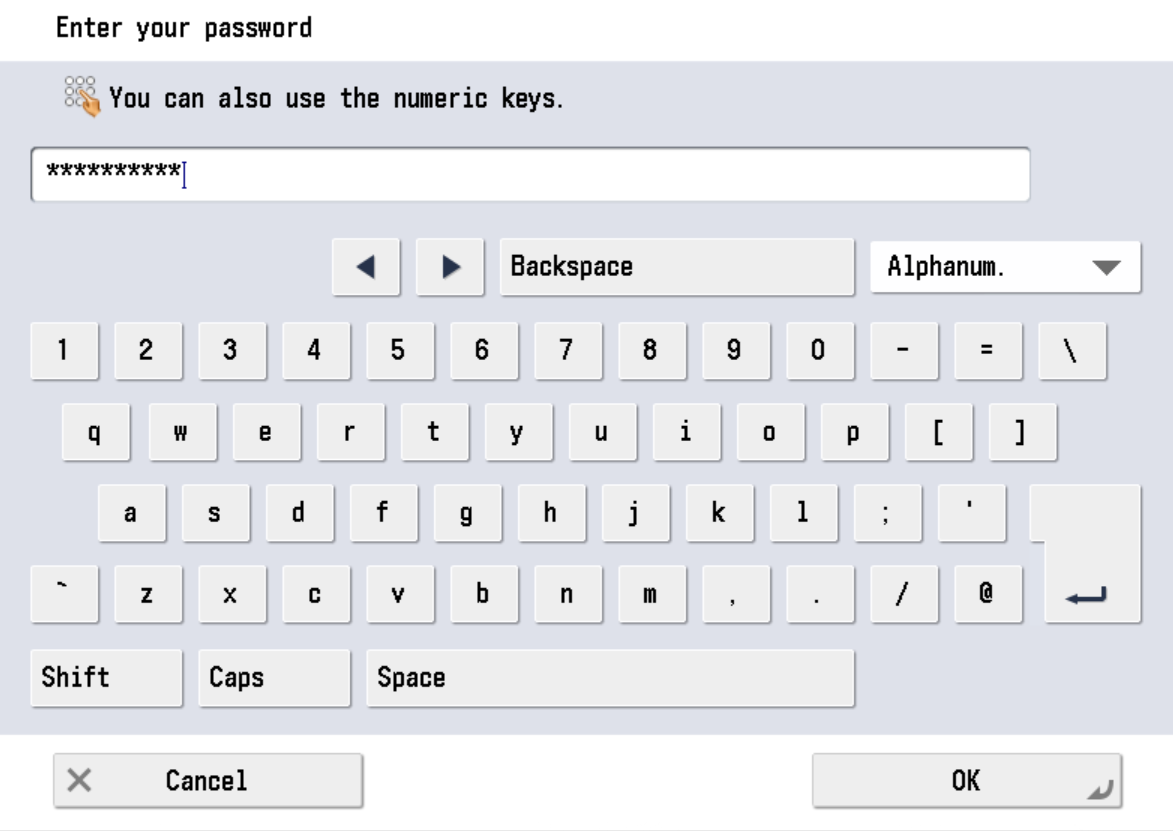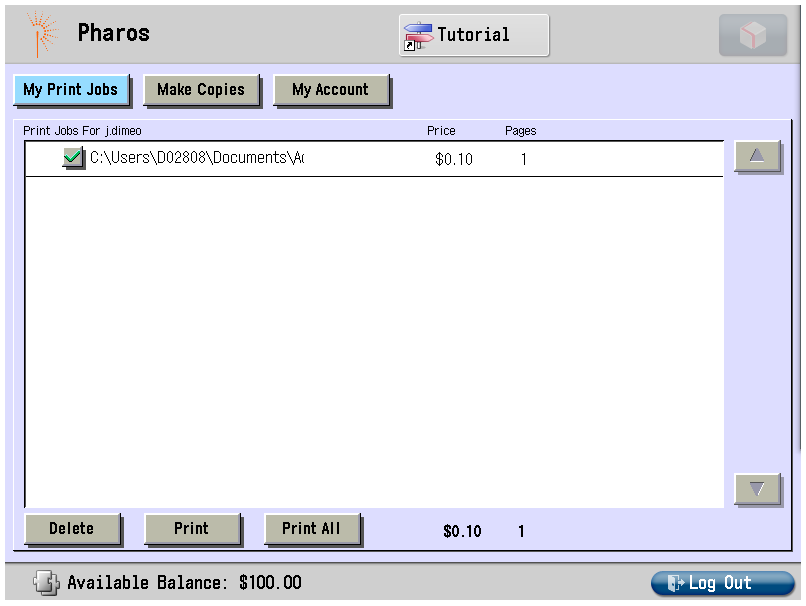 Select your document(s) and click Print to release your print job.