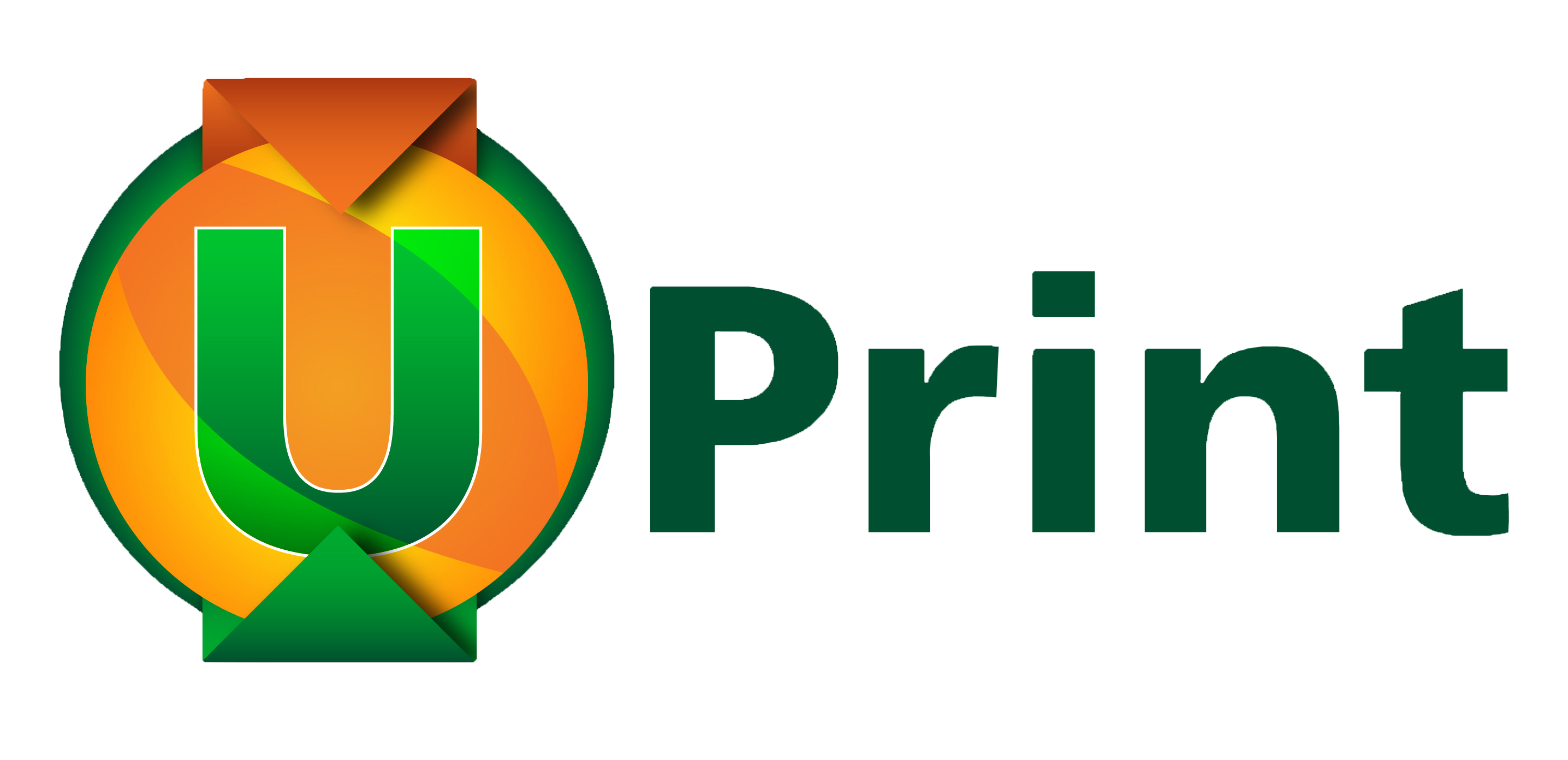 NOTE: If you are experiencing issues with UPrint, please contact Information Technology via the Uprint Feedback Form


What is UPrint?
UPrint is the wireless and networked printing solution for students at the University of Miami. It is a user-friendly application based on the "Green U" initiative and should encourage responsible printing and copying.

The UPrint system is expected to reduce waste of paper and consumables by 30%.


What services does UPrint provide?
UPrint provides several services:
Wireless printing on campus (after you download the UPrint drivers)
Black & White and Color Printing
Black & White and Color Copying
Scanning with Global Scan (this service is free - you can scan any document and send it to yourself via email.)
These services are available using the computers at any of the libraries or computer labs at the Coral Gables and Medical campuses. You can also access them using your personal laptops if you download the proper UPrint drivers, which are available for Windows and Mac platforms.


Why was this system implemented?
UPrint was implemented to bring wireless printing to the University of Miami. It also has several features that benefit the printing and copying services you receive. UPrint provides the advantages of convenience, security and sustainability. It is a "green initiative", which will help us save paper by eliminating wasteful printing. It will also provide security to your print jobs, since only you will able to release your jobs at the printer.


Can Student Groups/Organizations use UPrint?
For student groups and organizations in need of printing services (flyers, posters, etc.) throughout the year, the Student Activity Fee Allocation Committee (SAFAC) provides special UPrint funding for these purposes. SAFAC will not fund UPrint for any organization who has or whose umbrella organization has already been funded a copier/printer. To apply for funding, please visit SAFAC Funding Request Forms

Students should not use their personal UPrint credits for printing group or organizational materials. Remember, students are allocated 130 UPrint credits per school year for printing personal student material. Once that allocation is depleted, the student will be responsible for adding money to their UPrint account.