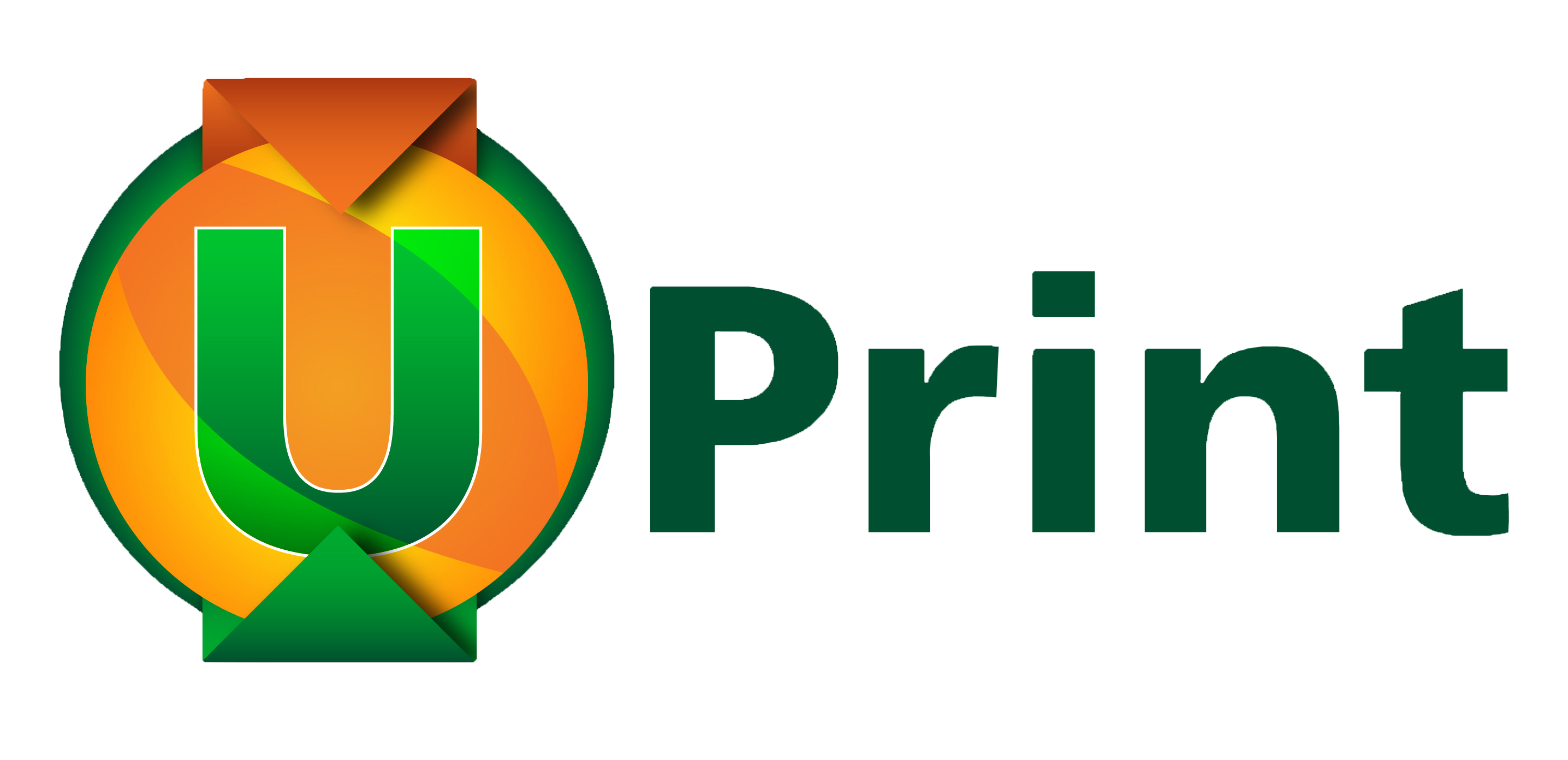 ---
New UPrint Student Drivers For Canon Devices

NOTE: Please make sure your device is connected to CaneNet_Wireless before installing the UPrint drivers below. If you are connected to CanesGuest the installation will show an error message. If you have any questions please contact the Student Technology Help Desk at 305-284-8887.

In order to print from your PC, laptop, or Mac computer to any of the new Canon UPrint devices on campus, please select the correct Drivers link below, download and install them onto your laptop or computer. If you are printing from a personal computer in the Residence Halls via wired connection, please use these drivers. Installation instructions are also included in each zip file. If you have any problems with installation, please see the Student Technology Help Desk for assistance.


FRESHMEN & JUNIORS
WINDOWS DRIVER FOR 32-Bit Systems
WINDOWS DRIVER FOR 64-Bit Systems
MAC (Apple) DRIVER - All OSX versions
SOPHOMORES, SENIORS & GRAD STUDENTS
WINDOWS DRIVER FOR 32-Bit Systems
WINDOWS DRIVER FOR 64-Bit Systems
MAC (Apple) DRIVER - All OSX versions
INSTALLATION INSTRUCTIONS
INSTRUCTIONS FOR WINDOWS
INSTRUCTIONS FOR MAC