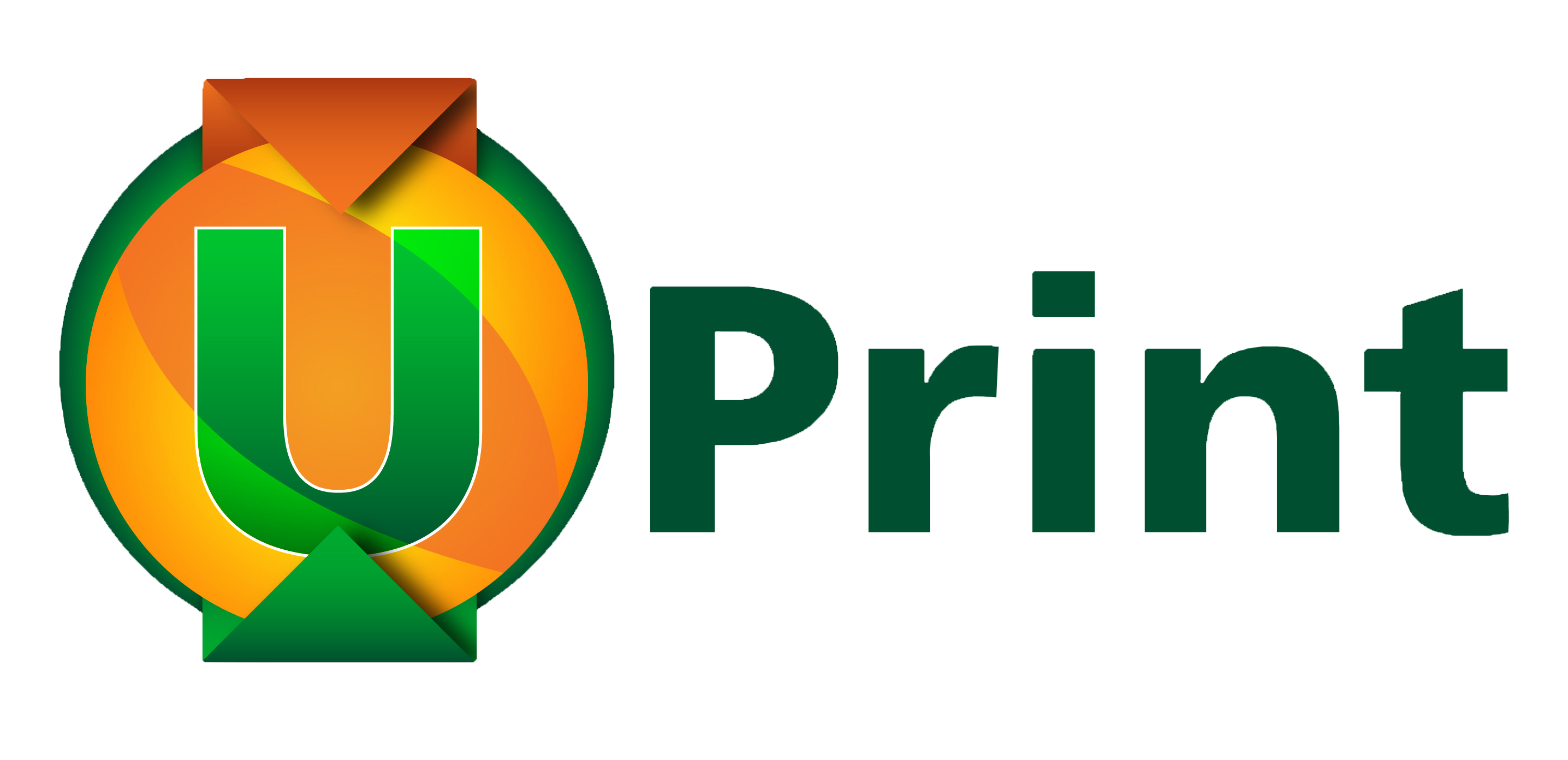 Guidelines
---
UPrint is the University of Miami student printing system. It was conceived as part of a green initiative and to provide students with the ability to print from any location. The current UPrint fleet is comprised of 95 devices spread throughout three campuses (Gables, Medical, and RSMAS). UPrint devices are strategically located to optimize student printing.

Academic Technologies covers the lease cost of the current UPrint fleet. The maintenance and repair of these devices and the supply of toners are provided by Canon and it is included as part of the lease. Each managing unit (the department where the UPrint device is located) is responsible for providing:
A primary contact (referred to as Lab Managers in the UPrint documentation)
A public space (about 6' x 6') where the device will be located
A network connection
The supply of paper
And reporting any technical issues to Canon support
In order to optimize the usage of these devices we have created the following guidelines.
1. UPrint devices should be in public areas that are accessible to all students. Printers that are located in private spaces (restricted buildings, offices, classrooms, or labs) may be subject to relocation.
2. An annual review will be conducted to identify low-use devices (bottom 10% of annual page count) to determine whether these devices should be relocated.
3. If a UPrint device is identified for relocation, the managing unit will have the option to keep it if they cover the lease cost 1 . This will enable us to lease another printer from Canon to add to the fleet.
4. Any managing unit that request a new or additional UPrint device will have the option to 1) pay for the lease 1 , or 2) be put on a waiting list. Based on the annual usage review we will relocate low-use devices to the managing units on the waiting list.
1
Lease cost varies dependent on model and accessories, but it starts at around $1,450/year for a Black and White and $1,700/year for a Color printer. In addition to the lease cost the department will also be responsible for the cost of B&W and Color print jobs to the device.