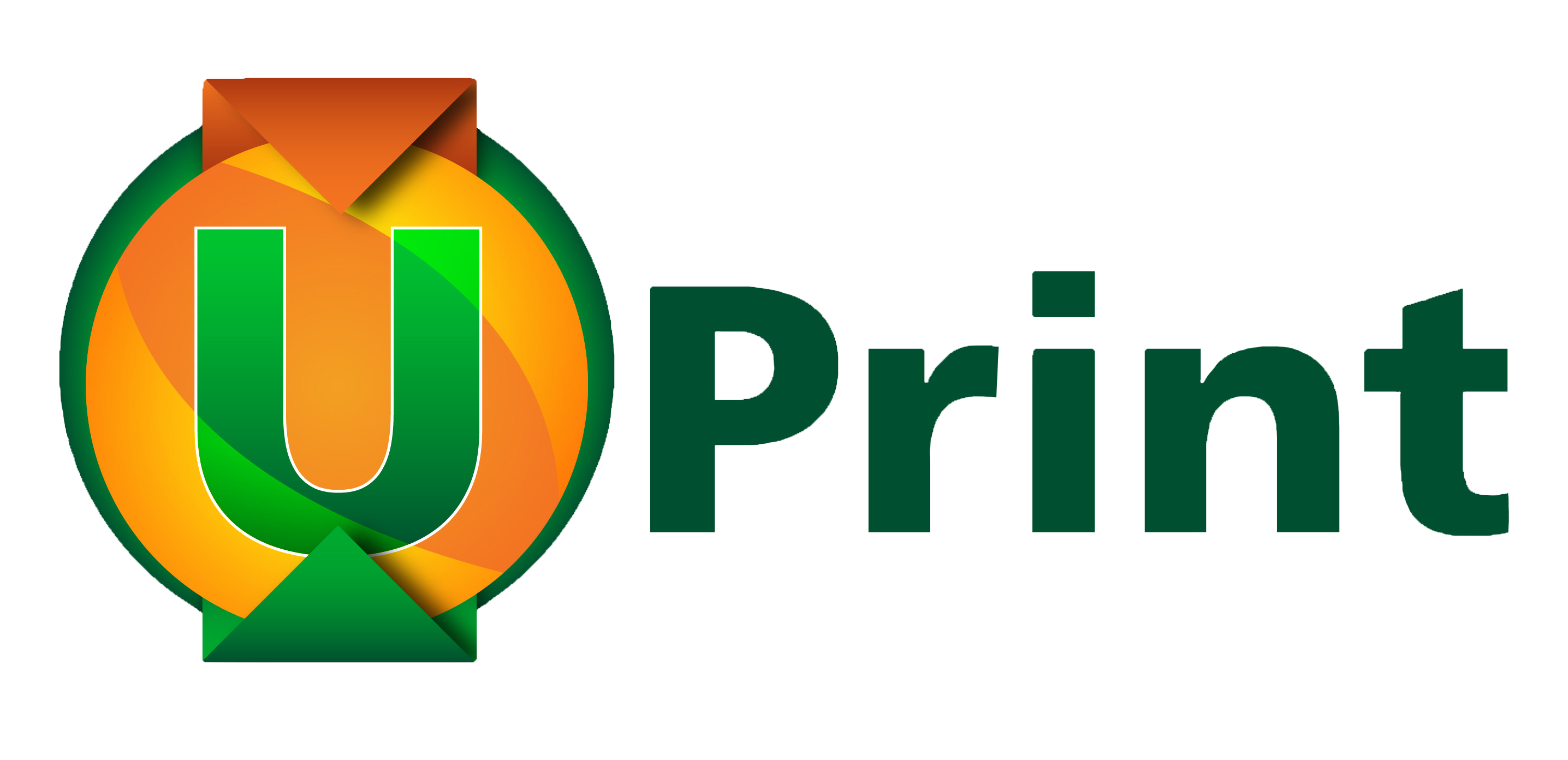 Frequently Asked Questions
---
Lab Managers

Where do I call for support and what are the support hours?
Tickets should be opened by calling the Canon Help Desk at 855-477-4783. A ticket will be generated and assigned to the Canon on-site team for response. Normal support hours are 8:00AM-5:00PM Monday - Friday and after hours support is 5:00PM-8:00AM Monday-Sunday. For after hours support, an on-call technician will be assigned to respond after hours. Phone response is expected within one hour, physical response within two additional hours.

Is there extended support during Exams/Finals?
During exams Canon first responders will be on duty until 10 PM. This will be done to assure that all Lab Mangers are properly trained and to address any issues during peak exam periods. In addition there will be a meeting with the Canon on site team and Canon Hardware techs to assure that all Uprint machines are properly PM'd before exams.

If the repair of a UPrint device cannot be resolved quickly, can we get a loaner?
Canon will expedite a loaner device to be delivered, as needed, in areas where no redundancy device is available and when an issue cannot be resolved quickly by the Service Technician. In labs where multiple devices are available, for any issues that cannot be remedied quickly this should result in rerouting the users to another unit close by to avoid or minimize disruptions.

Is training available?
At the beginning of the Fall 2018 semester Canon will dedicate resources to provide orientation, Training and support for freshmen, as well as help with driver installation.

-Training for new device placements will be offered to new labs.
-UPrint lab manager are responsible to notify Canon for new employees and/or students assisting in the labs in order to coordinate training.

Can I escalate a service issue?
Any service issues can be escalated along the following path for support:

Marcus F. Hadley - Field Service Manager
(305) 797-7640 mhadley@csa.canon.com

Rey Pena Branch Service Manager
(954) 347-9977 rpena@csa.canon.com

Jesus Nouel De La Cruz - Technology Operations Manager
(305) 962-6720 jdelacruz@csa.canon.com

Steve Noy - Program Manager (on-site)
(786) 423.9036 snoy@csa.canon.com