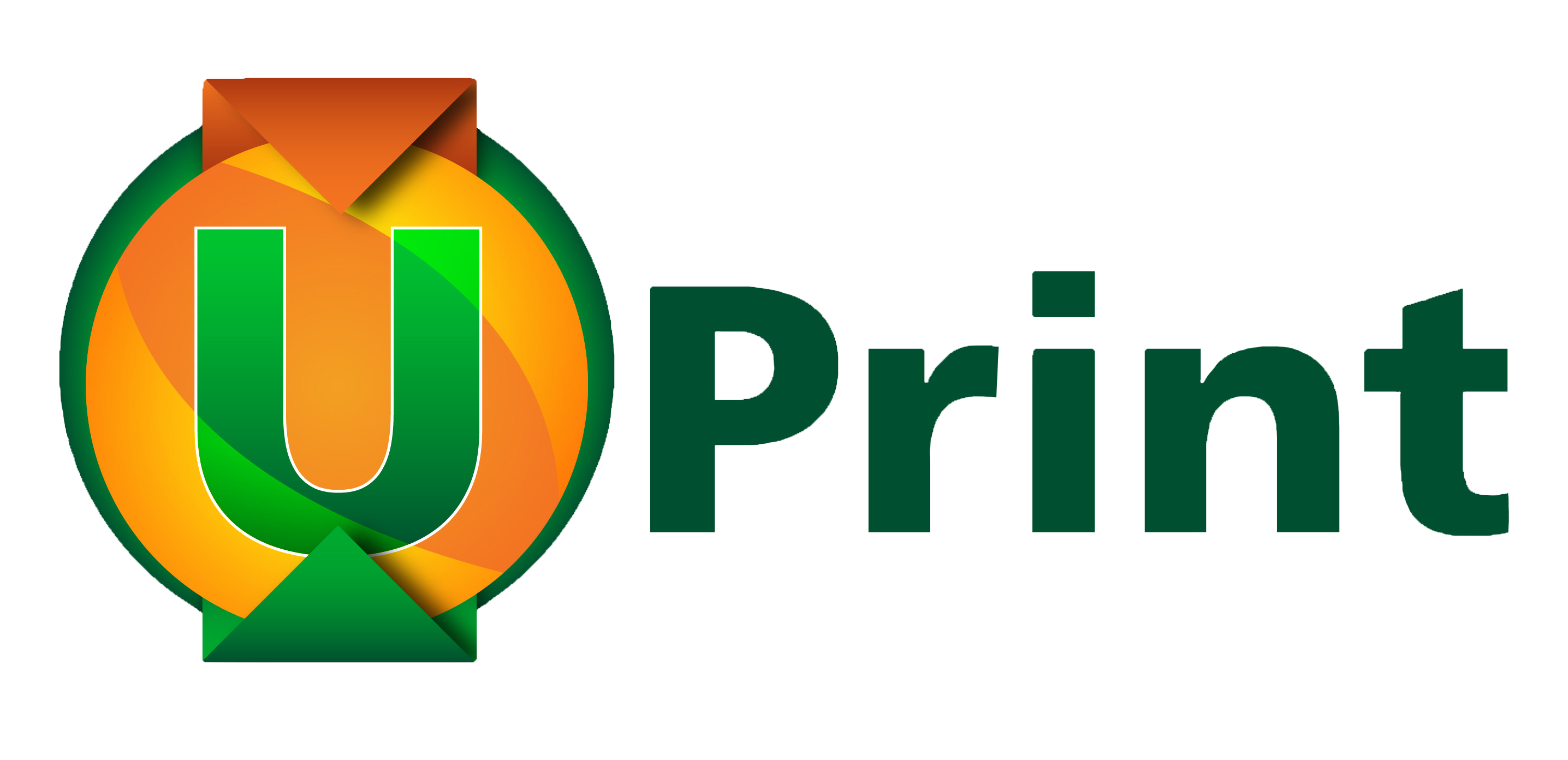 Frequently Asked Questions
---
Guests

What is a UPrint Guest Card?
A UPrint guest card allows users not associated with the University to use UPrint. These are usually users using the University's libraries or on campus for an event. Guest cards are available at the Help Desk or Circulation desk of the Richter, Law, and Calder libraries. For more information on UPrint guest cards, visit the UPrint Guest Page.

How are funds added to a UPrint Guest card?

Are UPrint Guest cards refundable?
UPrint funds are not refundable. Any lost or stolen cards will not be replaced.