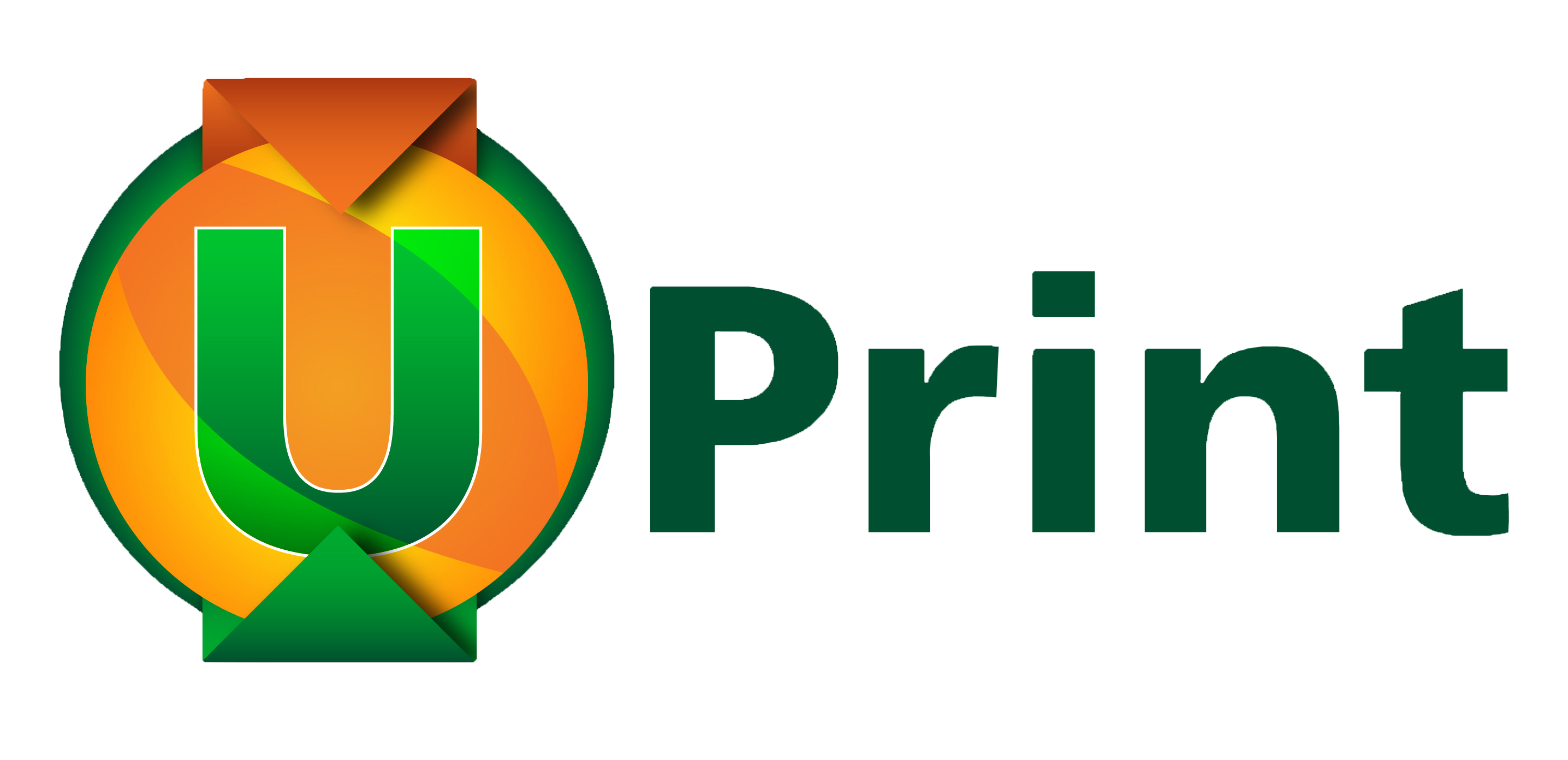 How To Print With UPrint Mobile
---
Create or forward an email message, attach the file to be printed and send print submission to one of the two email addresses below for output desired:
UPrintBW@miami.edu for Black & White Printing
UPrintColor@miami.edu for Color printing

Log into any Canon UPrint-enabled multi-function device by touching the screen and following the on-screen prompts or by swiping your Cane Card or Guest Card (see below).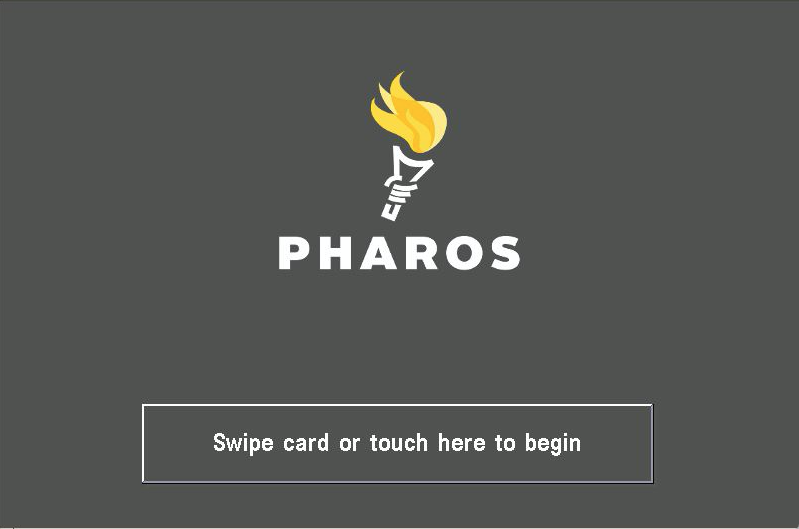 Step 3
Swipe CaneCard or enter Username & Password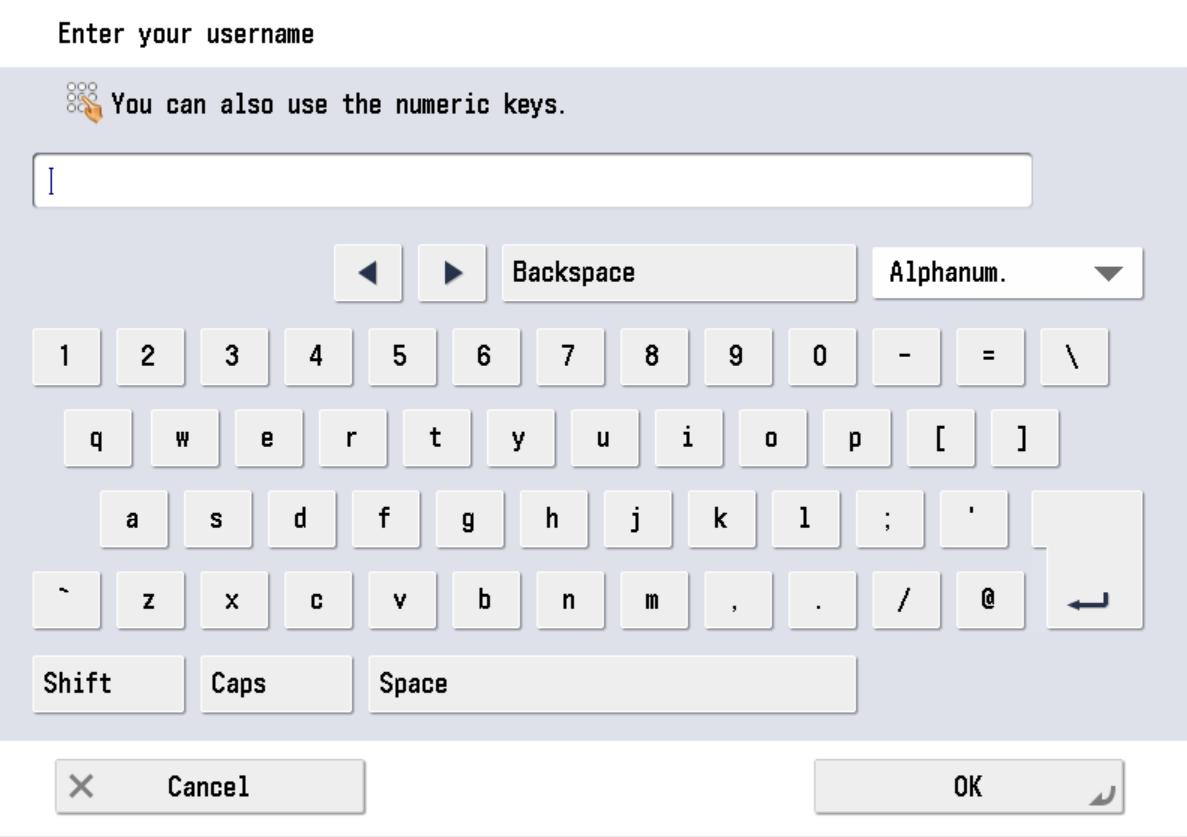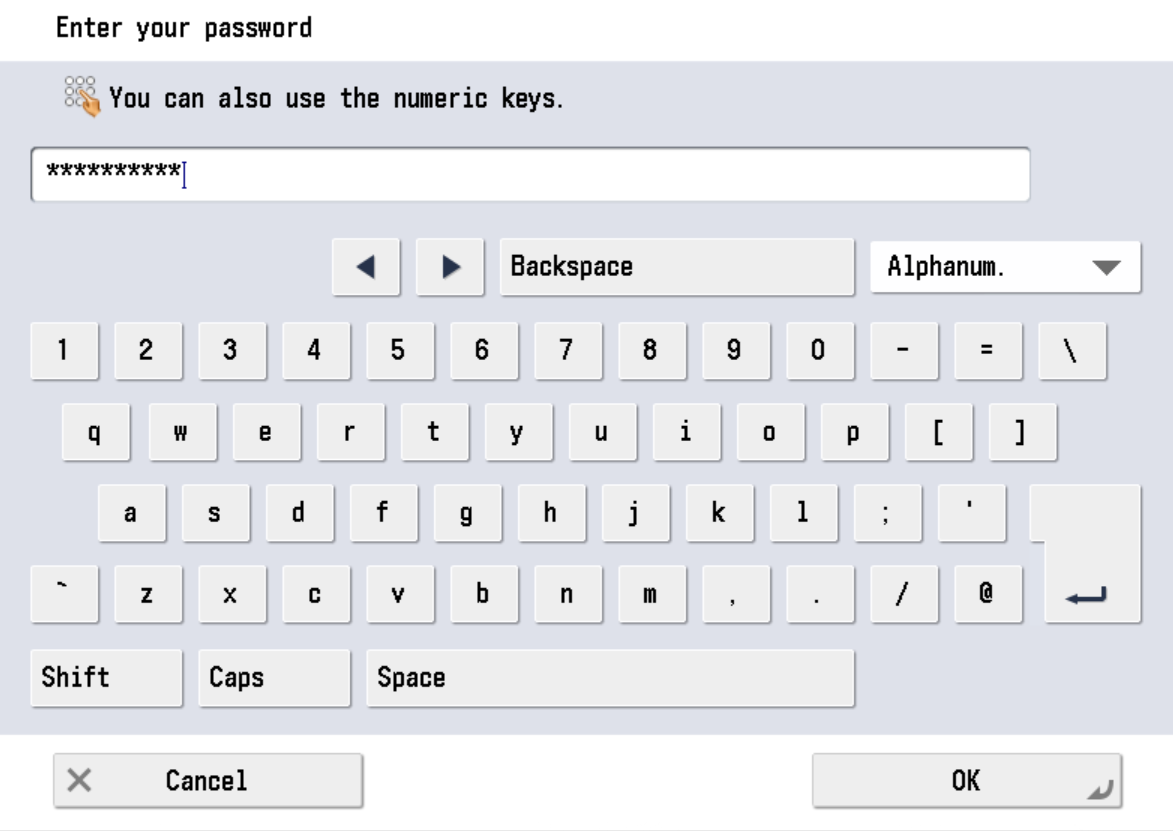 Step 4
View stored print job(s) in queue.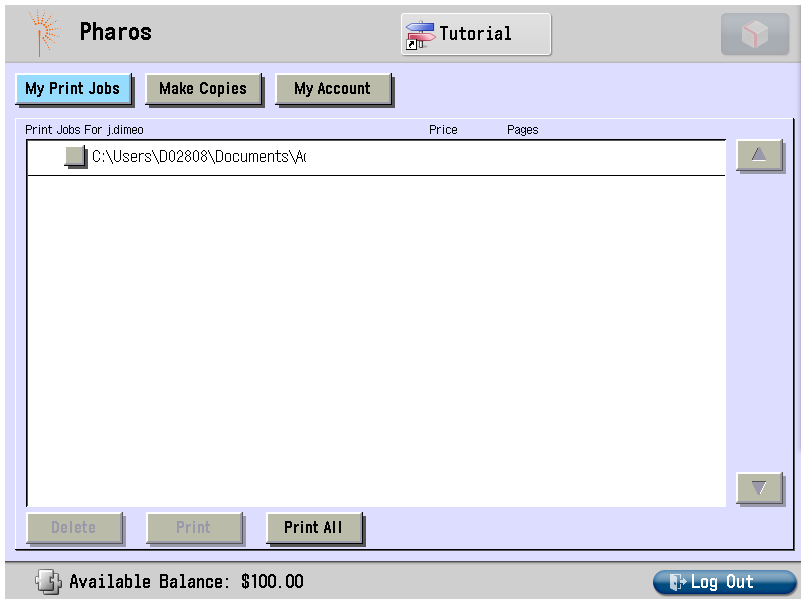 Step 5
Select job(s) to Print or Delete.